Innovative custom design, apparel and promotional items. Your ideas + our expertise create perfect swag.
Shameless Self Promotion (About Us)
Quick turnaround. Quality products. Superior service.
We are a creative force ready to drive your ideas into reality. Since 2010, we have helped customers across North America create unique screen printed, embroidered and custom products. Our attention to detail, quick turnaround and quality service benefit non-profit organizations, summer camps, businesses and individuals. Cutting-edge design, personal knowledge of trends and an endless array of custom swag, are what make us Liquid Screen Design.
But enough about us, let's talk about you. Whether you own a business or run a non-profit or plan events, you need a company that takes care of the complicated stuff so you can focus on your job. We are ready to provide you with exactly what you need. We will help you stand out from the crowd.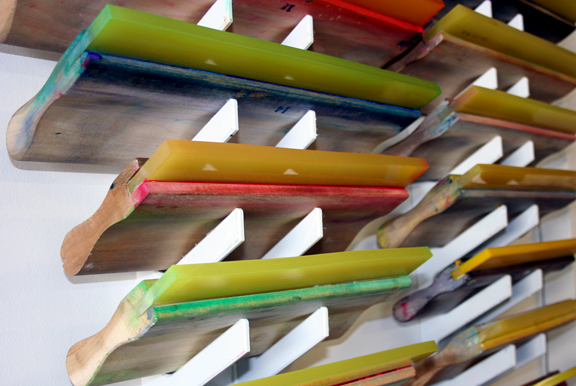 Some of Our Clients:
"I've been using Liquid Screen Design for years as my SWAG and custom apparel company. They offer the lowest prices at the highest quality. Their staff is professional, timely, and also very friendly. Highly recommended if you're looking for a hassle-free experience."
-Aaron Jacobs, Coordinator, Diller Teen Fellows